Hay Assistance
Helping owners during hardship
Resources
Report suspected cruelty or abuse.  Find resources for law enforcement officials here.
Advocacy
Policies that impact equine care and well being
Prior to 2009, I knew very little about horses. I always loved to read books about them, see pictures of them, and tried to experience them in person whenever I could. I would visit shows at the nearby fairgrounds just to walk the aisles and marvel at all of their...
read more
Number of horses MHWC has assisted to date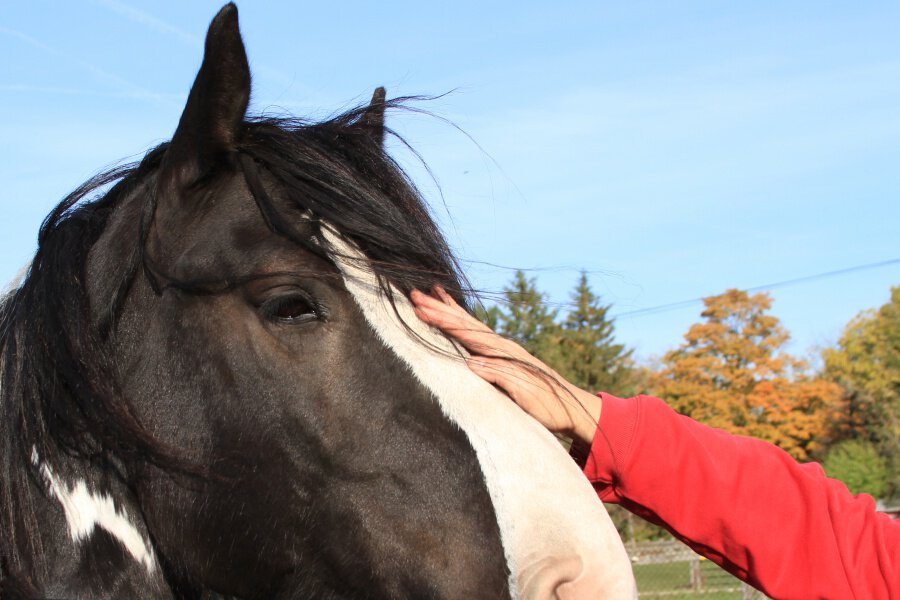 Your help is greatly needed
The MHWC Hay Bank is a cooperative effort to help families keep horses well-fed and healthy, even in hard times. 
Here are a few other ways to support our mission:
Pledge a donation of hay or other feed to a MHWC Partner Rescue

Hold a fundraiser for the MHWC

Include a bequest to MHWC in your will or living trust
Make A Donation
Your generous donation helps us to help horses who can't advocate for themselves. Thanks to you, we're creating better conditions for horses.